Welcome to our online store!
*** We have temporarily paused our ordering/deliveries while we prepare to reopen our physical store on weekends starting May 23rd. ***
New inventory of products is added once a week, Mondays around 11am.
Please note that our products sell out VERY quickly, usually within the first hour after they have been added to the store. We suggest ordering and "checking out" quickly to secure your flavours.

We will make a post on both Facebook and Instagram each Monday the moment that the new products have been added.
We are currently offering contactless delivery ONLY on all of our products.
A delivery fee of $5 will be applied to each order.
We provide contactless delivery on Wednesdays, Thursdays and Fridays.
**With the large volume of orders coming in, we are unable to make changes or exceptions to our delivery schedule**
**We are not able to accept pre-orders**
Wednesday 11am-3pm
Parksville
Nanoose Bay
Lantzville
Wednesday 4pm-7pm
North Nanaimo
Ladysmith
Cedar
Thursday 11am-3pm
Hammond Bay / Brannen Lake
Westwood Lake / Jingle Pot
Thursday 4pm-7pm
North Central Nanaimo
South Central Nanaimo
Friday 11am-3pm
Downtown, South Nanaimo, Chase River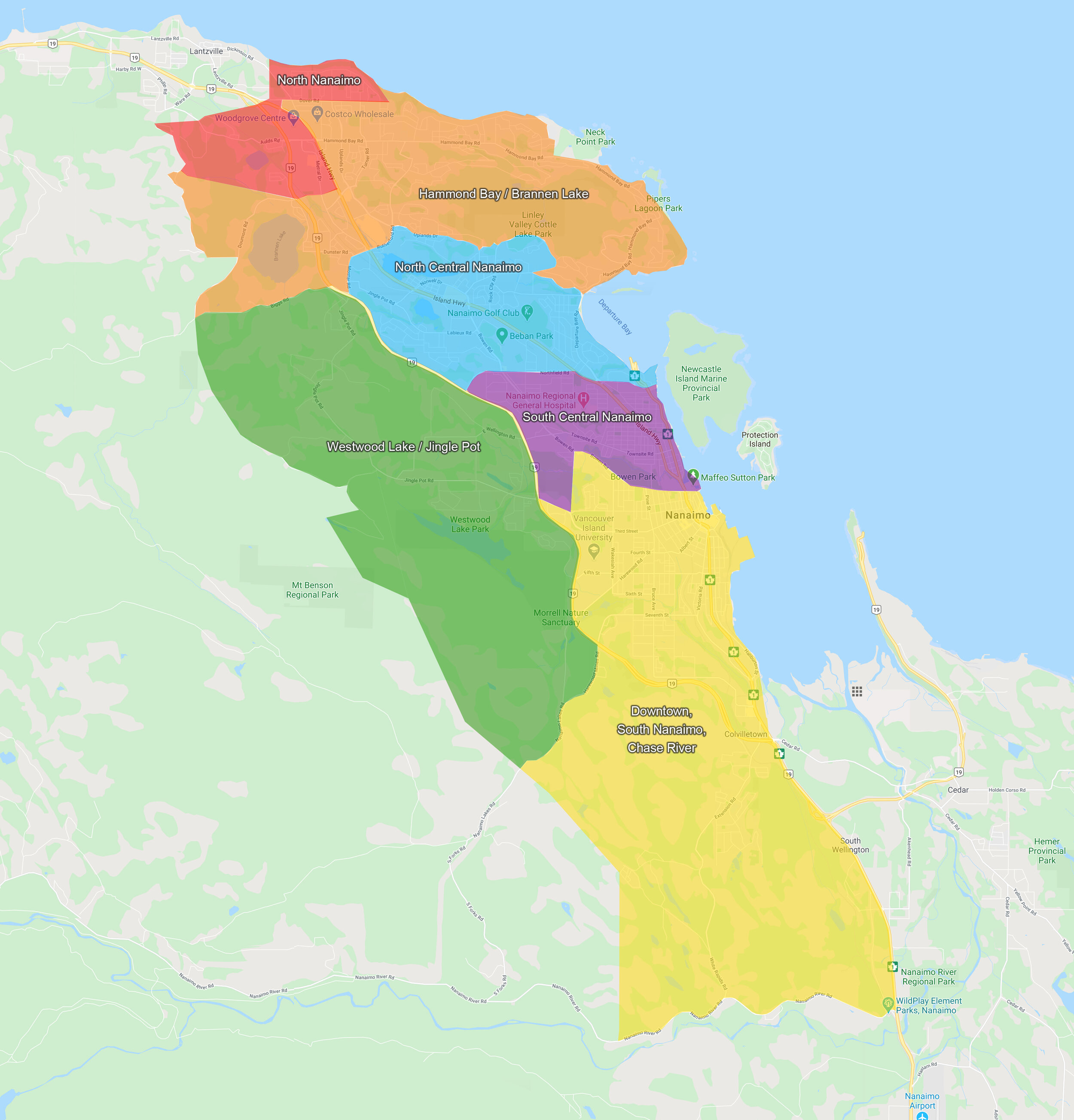 **If you are ordering ice cream or macarons, please be available during your delivery times so that the products can be brought inside and frozen/refrigerated as quickly as possible to maintain their quality.

We will knock or ring your doorbell and leave your delivery on your porch/doorstep.
The cutoff for placing orders for delivery is 11:59pm on Monday. Any orders received after this time will be delivered the following week.
Boundaries:
We deliver as far north as Parksville (up to Lee Rd / Morningstar Drive)
We deliver as far south as Ladysmith (down to Farrell Rd)